Work

In my
personal work
, I focus on abstract work. My project
rabbit
consists of abstractions of an imaginary reality, called The Flux. Most recently, I had a solo exhibition in the
Wall House
, in which The Flux competes with the horizon.
My
commissioned work
is more diverse. I specialize in landscape, portrait, campaign and reportage. If possible I add abstract elements. My clients confirm that I come up with creative solutions, I am able to get close to people and I deliver.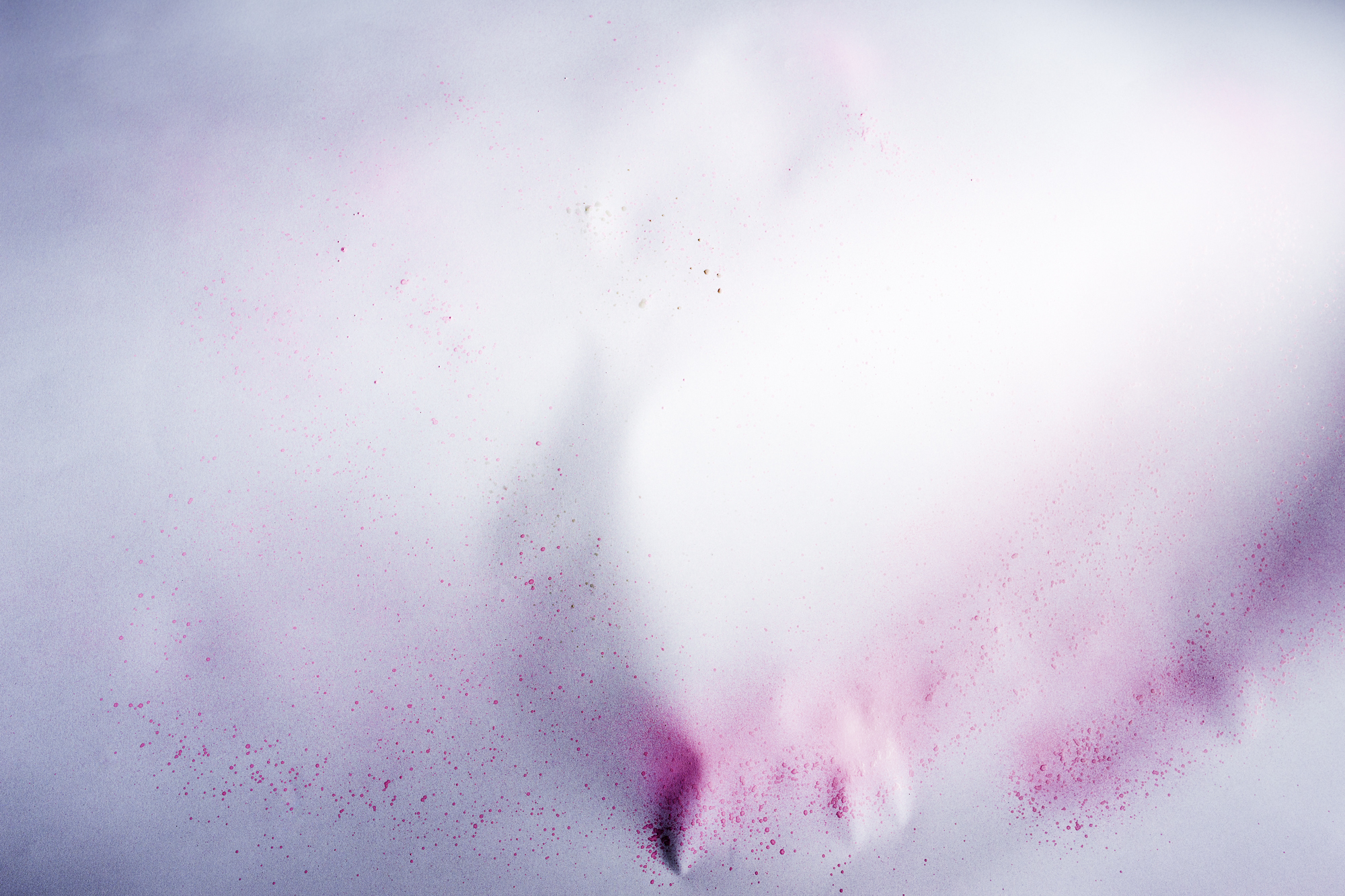 Visit my LinkedIn profile for my work as proces designer in social innovation.