The unseen imagines itself

In my latest project, I try to grab the imagination by the throat. Faced with a time in which we waverlingly plod on, I feel the need to get a glimpse of a future we can cling to. I grab a lot and frequently miss.







then what makes me needed
how thin are the layers behind which
the unseen imagines itself

give me
an imprint of this life
my future fossil

i am precisely
at the edge



for all this to be too good to be true
Some views of the installation in Pictura Groningen (November/ December 2022)
Forever Chords

That endless hope
Of all that lies ahead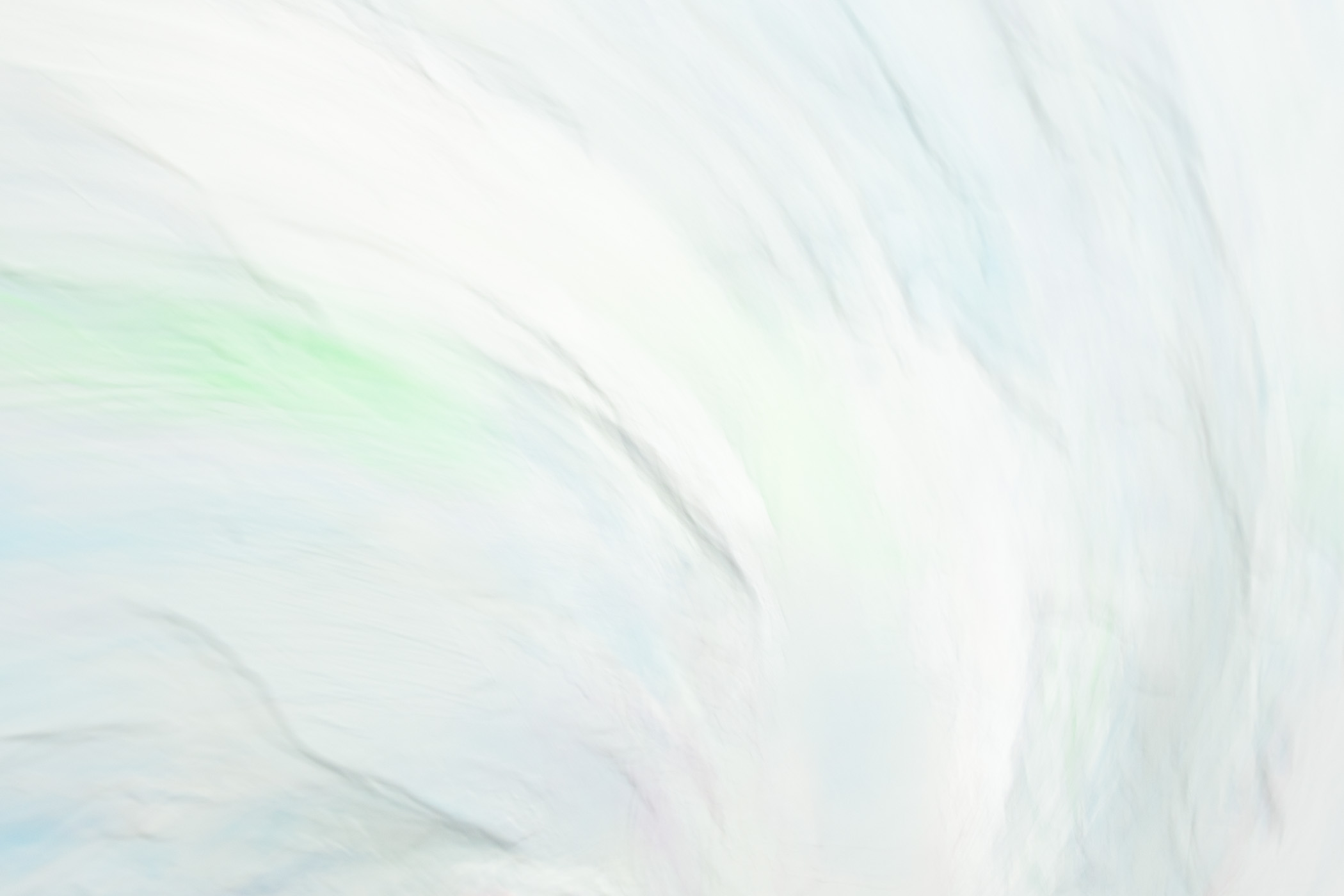 And let's hope it never ends
You hope it never ends
I hope it never ends
Into another dimension

Together with Rabbit, I created The Flux. An infinite, colourful parallel universe, without horizon and without a clear structure. After that I worked on The Truth. I tried to prove that the truth is pink and infinite. Lines were no longer only reserved for my installations. Now we are moving into another dimension.

We still explore what it means to be part of the greater whole and imagine being able to go straight through time, place and matter. On these mental journeys we move from real life and create an alternative reality. From that abstract level we try to get a grip on the truth and envision a future that is softer, smoother and more peaceful than the present. Rabbit and I are sensing a perfect world.

In Into another dimension the search runs through planes and lines.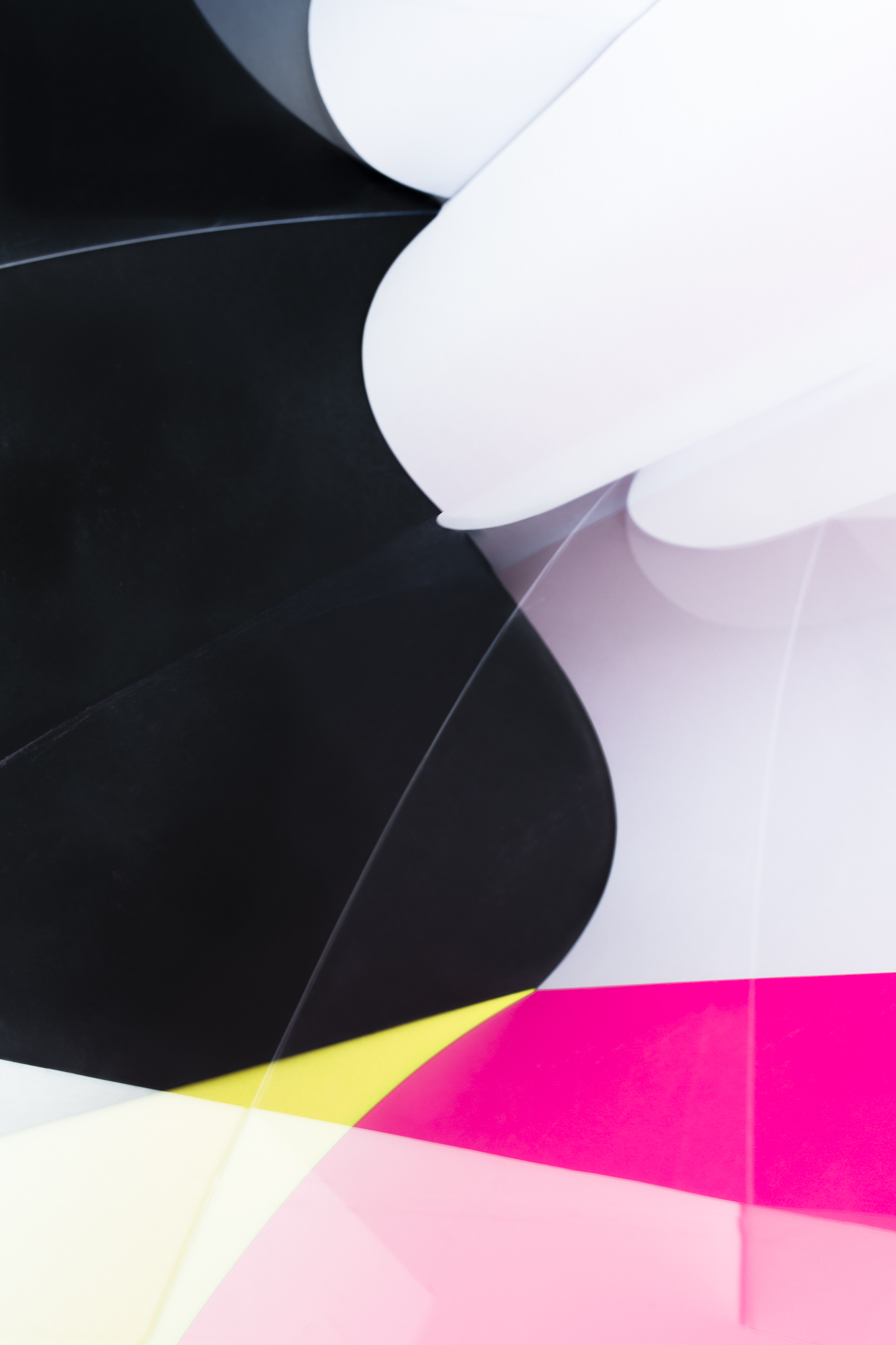 Installation design and view during Art Rotterdam Week 2020 (Hotel Hilton, February 2020):


Hashtag The Truth








#thetruth

True infinity is pink.
Pink truth is infinite.
Infinite truth is pink.
Pink infinity is true.

Yes, truth is pink and infinite.
No, there is proof.
There you go.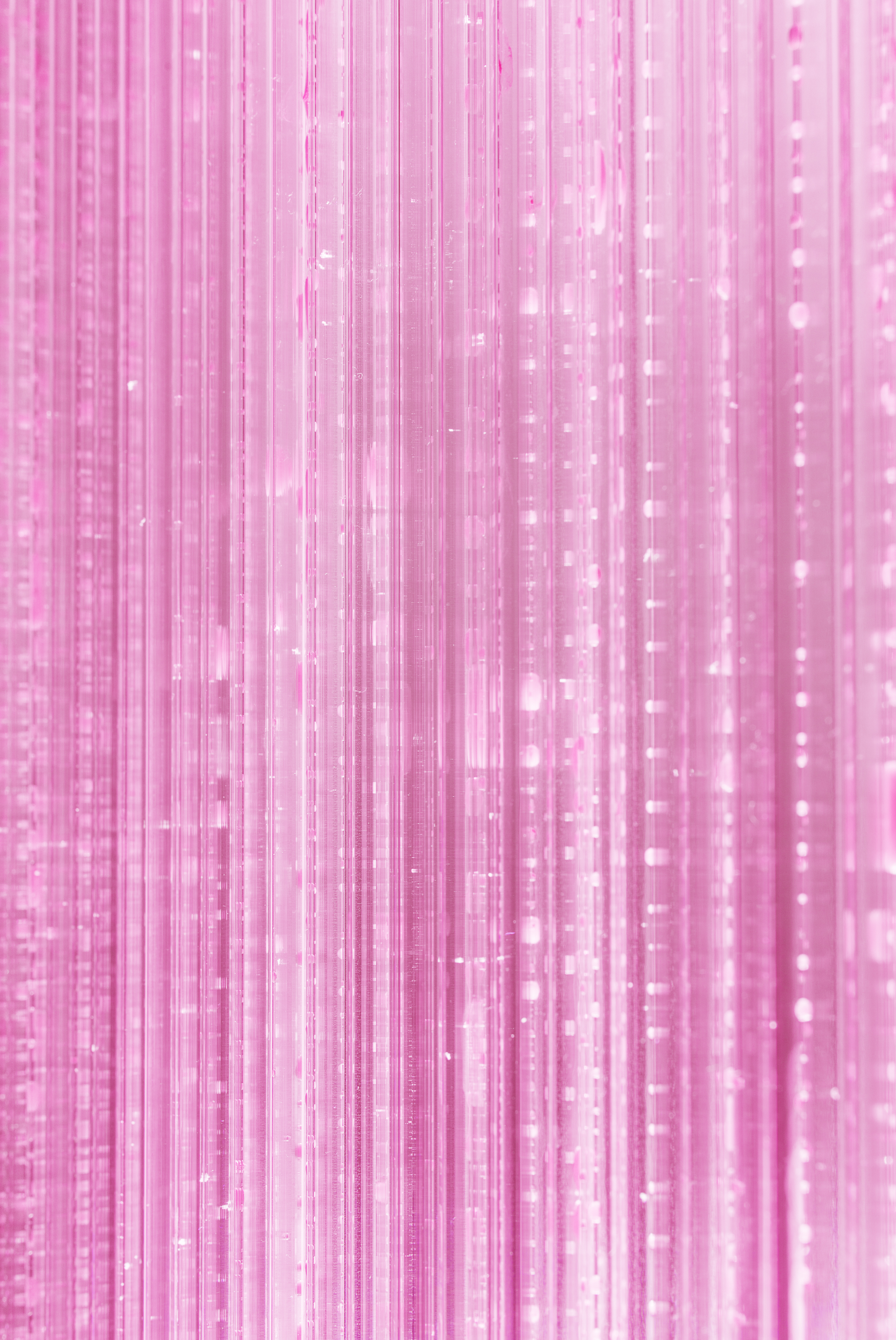 In 2018 I created The Truth, an abstract pink image. Themes in my work are playing with fact and fiction and the desire to go through time and matter to investigate what can be found out there. The Truth is an expression of that wish. I discovered that the truth is a pink infinity and captured it. Currently I am analysing from what perspectives this pink infinity can be approached. I am trying to dissect the truth and by doing so to prove it.


Den Helder Dimensions

In Den Helder I was allowed to create a location-specific arrangement, as part of a group exhibition with the theme 'Something about space'. Kunsthal 45 is a former billiard hall. At the front of the building, where you will find several large windows, I created The Flux in three dimensions.

Three works, abstractions of The Flux, each hung in the area in their specific way. All at an angle. Each work gave a reflection at the backside when the sun enabled it to do so. And each work was given a counterpart at the front in the form of a white spatial rectangle. I placed that rectangle at the same angle as the corresponding work. This created three dimensions that the visitor could enter through the rectangles.

As a whole it was a dimension in itself, in which The Flux and reality came together.